All in one dropshipping tool for E-commerce
Dropshipping made simple. RondeVu automates tedious tasks required to run a dropshipping business.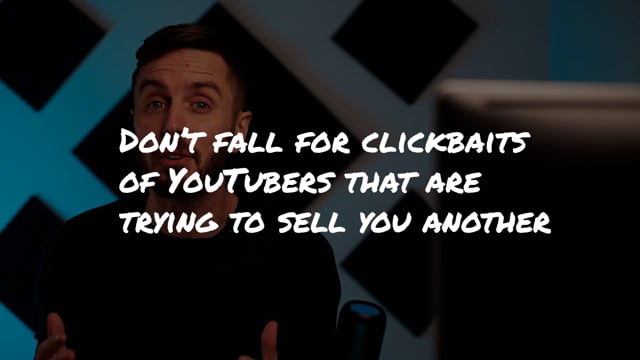 Hard to find reliable suppliers

A hassle to find and add products

Searching for information about competitors is time-consuming

A delivery option must be chosen for each product in each country for every order

Every order is handled manually
Long repetitive tasks
Advanced dropshipping product research tool
Find and analize products from AliExpress
Our servers continuously monitor the world's largest database of products, so you can find trending products before your competitors. Find millions of AliExpress products that are frequently updated
Getting started
Analyze your competitors
Discover Shopify stores also selling your product. Understand their pricing and marketing strategies. Use competitor data to improve your Shopify store
Try it free
Dropshipping product management software & tool
Customize your products
Change descriptions, add images, set prices, and import directly to your Shopify store. Auto Integration with Shopify, change suppliers with ease
Start free trial
Dropshippingful fillment
Automated Fulfillment
Orders are automatically processed in RondeVu, all you have to do is press pay
Start free trial
Tracking Orders
Tracking numbers are automatically sent to Shopify
Sign in
Contact support 24/7
Whether you're troubleshooting issues or looking for dropshipping advice
Start now
RondeVu Academy
Learn how to build your own E-Commerce business from people who have found success in dropshipping. Start selling fast with short, actionable videos - no fluff.
Explore the way of dropshipping
Try our Dropshipping &
E-Commerce Solution for free
We will help you choose the best dropshipping suppliers worldwide
Try it free